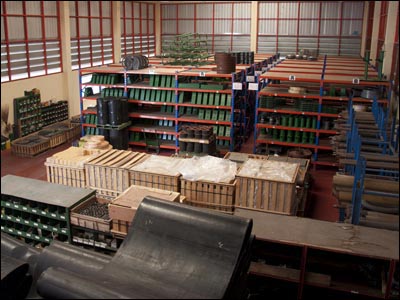 Tochu Thailand Co., Ltd. is committed to the immediate availability of wear parts such as blast wheel parts, liners, belts, nozzles and filters. This strategy ensures that our valued customers do not face any unnecessary machine downtime.
In addition to the supply of Tochu replacement parts we are also able to provide wear parts for various other Shot Blasting machine brands. Please feel free to contact us using the above inquiry form for more information on how we are able to assist you.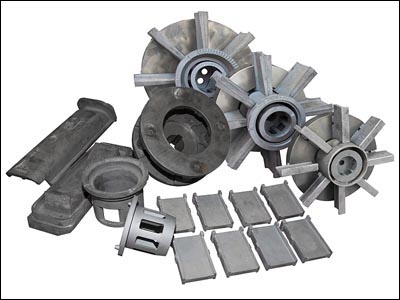 Our skilled Service Team is available to assist you in the following:

Regular machine maintenance
On-site Training of machine operators and maintenance personal
Machine Upgrades (Tochu and Competitor Brands)
As your production requirements can sometimes exceed production capabilities, Tochu Thailand Co., Ltd. also offers blasting or shot peening services, avoiding the need to invest in equipment that would otherwise be redundant. Using this blasting service we assist our customers in reducing production bottlenecks and delays during peak production spikes, all at very competitive rates.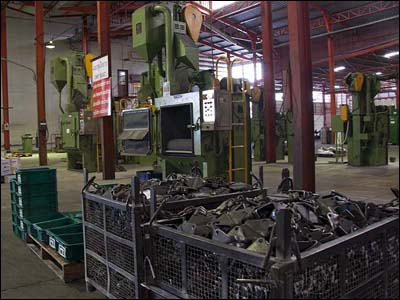 Copyright © John Smith, All Rights Reserved.