Established on 18th January 1978, Tochu Thailand Co., Ltd. began as both a manufacturer and distributor of shot blasting machines, in addition to other industrial products such as dust-collectors, electrical control boxes & switches and equipment to eliminate both oil stains and air pollution.
Originally the company also manufactured a variety of products for the automotive industry and distributed a wide range of abrasive blasting media, including steel shot, aluminum shot, stainless steel shot and glass beads. Other business lines included surface-cleaning, blackening, zinc plating and chromium-plating services.

In 1987 we changed our company strategy, focusing solely on the manufacturing of shot blasting machines. Since then we have been seriously dedicated to developing & improving the design and efficiency of our machines to create products that better meet the application needs of our customers, therefore increasing customer satisfaction.
Due to rapid business development during the 10 years we opened our new factory in 2007. Located close to the Wellgrow Industrial Estate, this new facility with a total area of 6,600 sqm enables us to meet the growing production demands of the current times. The main workshop area is 150m long, 40m wide and has a crane height of 10m. Each of the four cranes in the workshop has a lifting capacity of 5 tons. To further improve our production capabilities we added a CNC Gas/Plasma cutting machine, two Shearing machines and two Press brakes to our machine park.

Now in business for over 30 years, Tochu Thailand Co., Ltd. produces machines of market leading quality, therefore enabling our valued customers to increase their production capacity and end results. Our skilled service team ensures that we are able to offer an efficient after-sales service to our customers, in turn keeping their machines in perfect condition.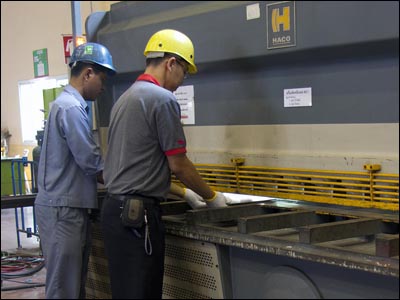 Each year, Tochu Thailand Co., Ltd. manufactures over 200 shot blasting machines and services more than 1,000 customers throughout the region. As the Industry leader in the Thai market, we have the highest production capacity in the country. Our products are especially well accepted within the automotive and metal casting industry.

In line with a commitment to continually improve product efficiency and quality, Tochu Thailand Co., Ltd. has also enhanced its production processes and services. These improvements, together with a value-for-money pricing strategy, have enabled us to achieve maximum customer satisfaction. This strategy has ensured successful penetration into the global market, with our machines being exported to countries such as Australia, Canada, China, Finland, Indonesia, Japan, Malaysia, New Zealand, Philippines, Singapore and Vietnam.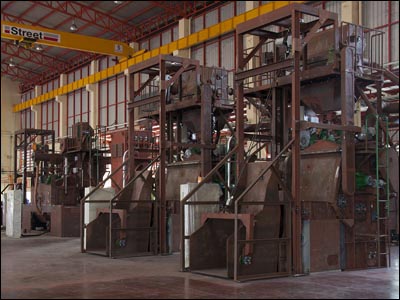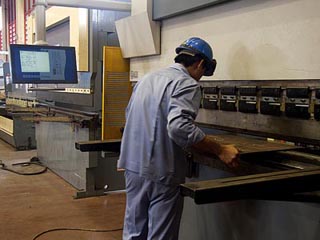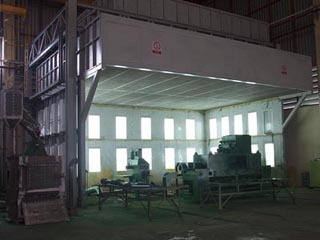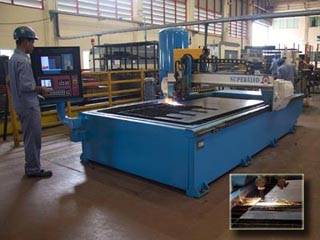 Copyright © John Smith, All Rights Reserved.