Besides our main activities of producing Shot Blasting machines we also developed during our companies history a range of Dust Collectors that are utilized to remove the dust and waste particles generated during various production processes.
In addition to supplying each Tochu Shot Blasting Machine with our in-house designed Dust Collectors, we are also able to deliver these Air Treatment solutions individually for the following main applications:

Modernizing of existing Dust Collectors
Air Pollution treatment in various foundry application, e.g. grinding tables
Blastroom installations that require Air Treatment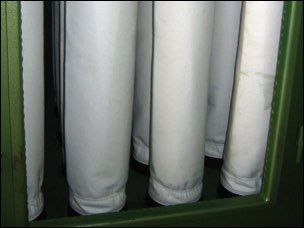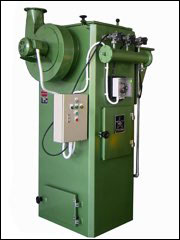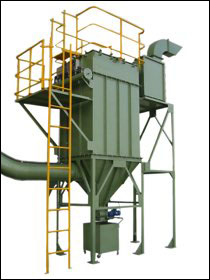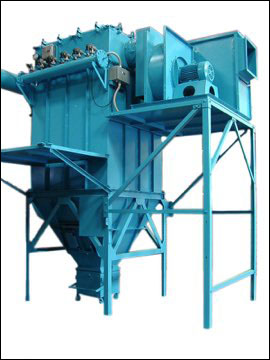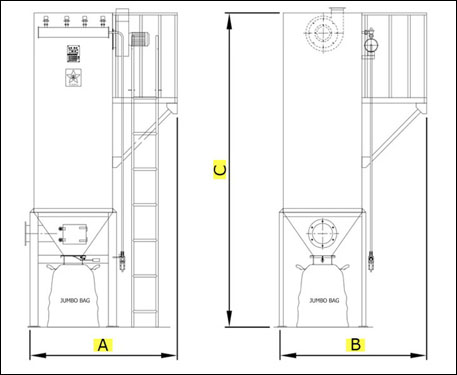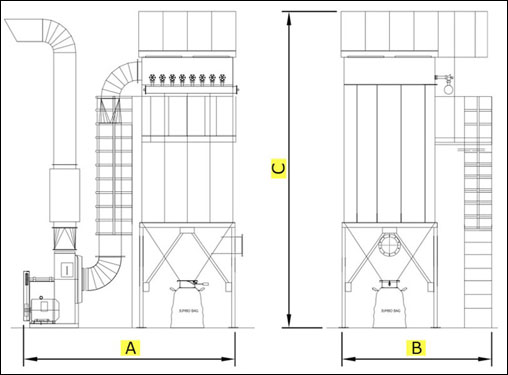 Copyright © John Smith, All Rights Reserved.